Oakland Park is located in Winter Garden along the shores of Lake Brim and Lake Apopka. The community consists of 258 acres of homes with shady front porches and street lined with Live Oaks. Inspired by small towns from the early twentieth century Oakland Park brings the beauty of Old Florida nature and architectural charm. Oakland Park residents enjoy a natural Florida setting with open play fields, playgrounds, and a community pool. The community has direct access to the West Orange Trail connecting residents to 22 miles of preserved trails to enjoy biking, running, or a leisurely stroll to downtown Winter Garden.
Interested in Purchasing a New Home in the Orlando Area?
Before You Visit the Builder, Call Us 407-438-4028 or Fill Out our Orlando Home Finder Form
Oakland Park Homes for Sale
Oakland Park Homes for Sale
3 Properties Found. Page 1 of 1.
New
WINTER GARDEN
MLS® # O5997374
4 Beds, 5 Baths, 4,508 Sf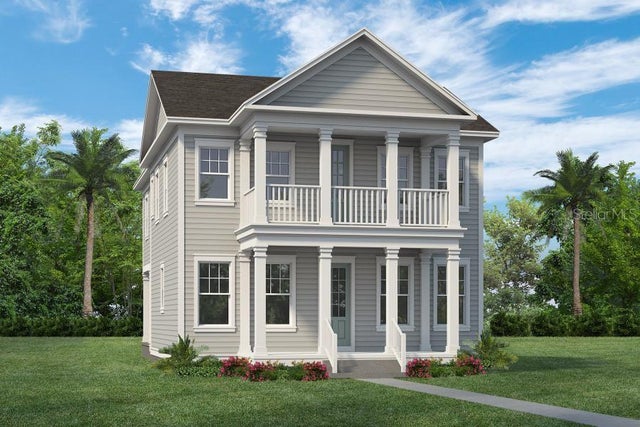 WINTER GARDEN
MLS® # O5996923
4 Beds, 4 Baths, 2,693 Sf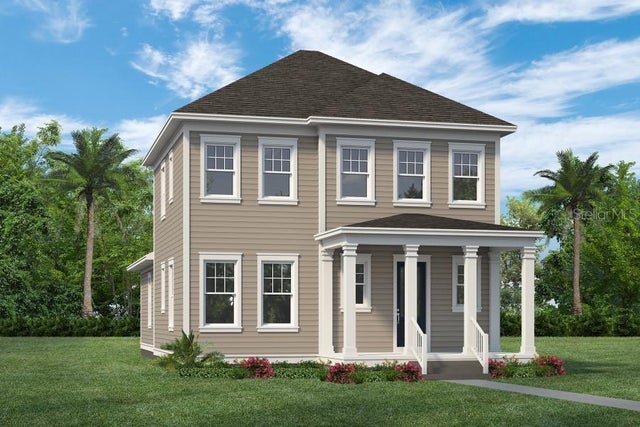 WINTER GARDEN
MLS® # O5990151
5 Beds, 4 Baths, 2,513 Sf
Oakland Park - Cottage Series
Oakland Park was developed by Crescent Communities LLC and homes built by Ashton Woods, David Weekly, and J & J Building the community offers a variety of sized homes and architectural styles. Architectural styles in the community include Colonial Revival, Victorian, Craftsman, Spanish Colonial and Florida Vernacular. All homes in the Oakland Park community are built to conform to FGBC Green certification standards.
Oakland Park Community Information
Location: Oakland Park Boulevard & East Oakland Avenue, North of W. Colonial Dr (HWY 50)
Surrounding Lakes:
 Lake Brim & Lake Apopka
Year(s) Built: 2008 - New Homesites Available
HOA Fee's: $1,200 per year *subject to change

Square Footage: 1,800 - 3,700
Community Amenities: Community Pool, Cabanas, Fitness Center, Playground, Direct Access to the West Orange Trail, Picnic Areas
Orange County Public Schools
Tildenville Elementary: Grades Pre-K - 5th Distance: .5 mile
Lakeview Middle School: Grades 6th - 8th Distance: 2 miles
West Orange High School: Grades 9th - 12th Distance: 4 miles
Dining and Shopping
Downtown Winter Garden: 2 miles
Restaurant Row Orlando - Distance: 17 miles
Winter Garden Village Retail Shopping Center with Super Target - Distance: 4 miles
Downtown Orlando - Distance: 16 miles
Parks and Recreation
West Orange Trail - Distance: Direct Access within the community
Roper YMCA Family Center - Distance: 4.5 miles
Hospitals
Health Central Hospital - Distance: 7 miles
*Distances are approximately measured from the Oakland Park community entrance